AN
ENEX TECHNOLOGIES
COMPANY


Maximum efficiency, reduced emissions, sustainable resource management. A world leader in
heat

exchangers

and

ventilated

units

.
GLOBAL WARMING POTENTIAL SAVED
Roen Est is the preferred solution provider for the design and production of heat exchangers. Founded in 1983 to produce finned pack coils, today the company is a reference point for technology and capacity for solutions in air conditioning, refrigeration, heating and cogeneration. Our two strategic production locations in Italy and Slovakia serve as centers of excellence. Together these facilities act as a driving force of innovation and technological development. Today, Roen Est produces various types of heat exchangers, from Finned Pack to Shell & Tubes, as well as ventilated equipment such as Brine units and Dry Coolers.

Finned Pack and Shell & Tube Heat Exchangers for heating public and domestic buildings with the use of natural and/or synthetic refrigerants and aqueous fluids.

Finned Pack and Shell & Tube Heat Exchangers for the air conditioning of public and domestic buildings with the use of natural and other refrigerants and aqueous fluids.

Our refrigeration units are designed for industrial and commercial use with natural and/or synthetic refrigerants and brine units using glycol water.

Roen Est's products can be customized for specific applications. For example, with our FPHE (Finned Pack Heat Exchangers) line, customers can choose the material, the geometry, special treatment of the finned pack, surface treatment, the dimensions of the product and the material construction and diameter of the headers.

Roen Est's strong quality team oversees the testing phase of all our products. This allows us to offer our customers top quality products that we always stand behind.

Our proprietary calculation and selection software helps you choose the right solution with confidence.
Download Our Software
FINNED PACK HEAT EXCHANGERS

(FPHE)

VENTILATION UNITS

(VU)

SHELL AND TUBES HEAT EXCHANGERS

(S&THE)
Our global reach is backed by solid
numbers

.
Specialists in refrigeration, heating and air conditioning since 1983.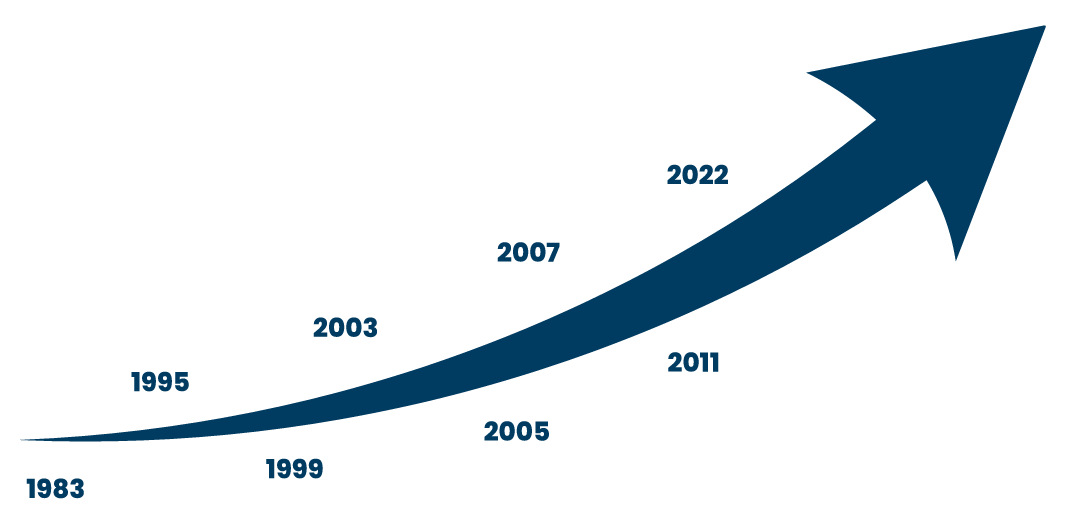 Roen Est designs its products for the potential use of CO₂, Propane and Ammonia natural refrigerants after the sale. To accomplish this, our products can be produced in different materials as needed, choosing between copper and stainless steel.
AMMONIA (R717)
Ammonia is the most widely used natural refrigerant for large industrial applications. With a GWP of 0, Ammonia is a cost-effective, efficient, and sustainable alternative refrigerant.
CO₂ (R744)
CO₂ is a naturally occurring, non-ozone-depleting refrigerant that addresses today's concerns about the global warming potential (GWP) of common F-gases. With a GWP of 1, CO₂ is widely and effectively used in commercial and industrial refrigeration systems.
PROPANE (R290)
With its excellent thermodynamic properties and a GWP of 3, Propane is an energy efficient, reliable, versatile, and cost-effective natural refrigerant.
WATER (R718)
With a GWP of 0 and relative stability in cooling capacity compared with other refrigerants, Water is an ideal natural refrigerant for heat exchanger applications.
The environmental challenges we face are the most important, the most stimulating, and require the greatest commitment from our dedicated employees. Roen Est, in collaboration with its customers, suppliers, universities and research institutions, is on the front line to win a battle that concerns everyone's present and future, and the world that we will leave to the next generations; For several years we have been increasing the use of low-GWP gases in the production of Shell & Tube evaporators and condensers. We continue to research and develop new methods to help our customer's units achieve high energy efficiency, to reduce their carbon footprint and eliminate emissions with high GWP.
All
product

ranges of heat exchangers to meet every need of our customers.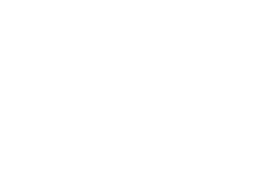 We are driven by strong
values

to create a better and more sustainable world.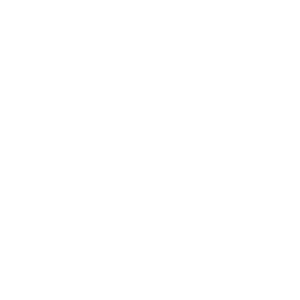 Roen Est aspires to achieve maximum efficiency, reduced emissions, and sustainable resource management in all facets of our production.

Realizing innovative ideas is what we strive to do, every day. Our team does its best to satisfy customer requests, and that's why we offer a wide range of customisable products to choose from.

We are a European industrial champion, building clean factories that support new jobs, growth and expansion to new markets.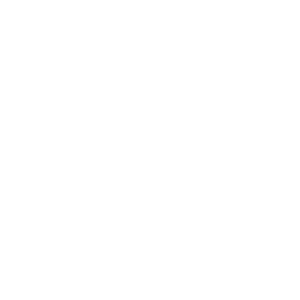 Diversity and inclusion is a core characteristic at Roen Est, ensuring that every colleague feels respected, valued and motivated to support our customers, every day. Our team includes men and women from diverse backgrounds that support each other. In this way, we continue to grow and improve.
OUR COMMUNITIES: SUSTAINABILITY
One mission: to
protect

the

planet

by developing high efficiency technologies and production processes that

reduce

global

warming

while providing superior results for our customers
GLOBAL WARMING POTENTIAL SAVED
OUR COMMUNITIES: FACILITIES
We are committed to achieving carbon neutrality in all of our
facilities

.
Roen Est's facilities in Italy and Slovakia house more than 450 employees, and are driven by inclusion, mutual support and cooperation. Our manufacturing facilities in Italy produce Finned Pack Heat Exchangers (FPHE), Ventilated Units (VU) and Shell & Tube Heat Exchangers, while our facilities in Slovakia primarily produce FPHE and VUs. Plans are underway to open a third warehouse, in Ronchi dei Legionari, Italy to accommodate our growing business.
Capital increase for Roen Est: +€16 Million
Capital increase for Roen Est: +€16 Million
CCC Holdings Europe S.p.a. acquires Roen Est S.p.a.
CCC Holdings Europe S.p.a. acquires Roen Est S.p.a.
Enex Technologies in the news
Join

our

team

of thoughtful innovators and influence the HVACR industry for years to come!
Roen Est S.p.A.
Via dell'Industria, 4
34077, Ronchi dei Legionari (GO), Italy
Tel:
+39 0481 474140
Mail:
info@roenest.com
---
N. REA: GO-70736
Reg. impr. e P.IVA: 01088880313
VAT number: IT 01088880313
Roen Est S.r.o.
Trencianska, 17
915 34 Nové Mesto nad Vàhom, Slovakia